Checking Accounts
 Brenham National Bank offers a variety of personal checking plans to suit all of your needs.

Debit Cards
 From Consumer Debit Cards to Business Debit Cards, we have something to suit your needs.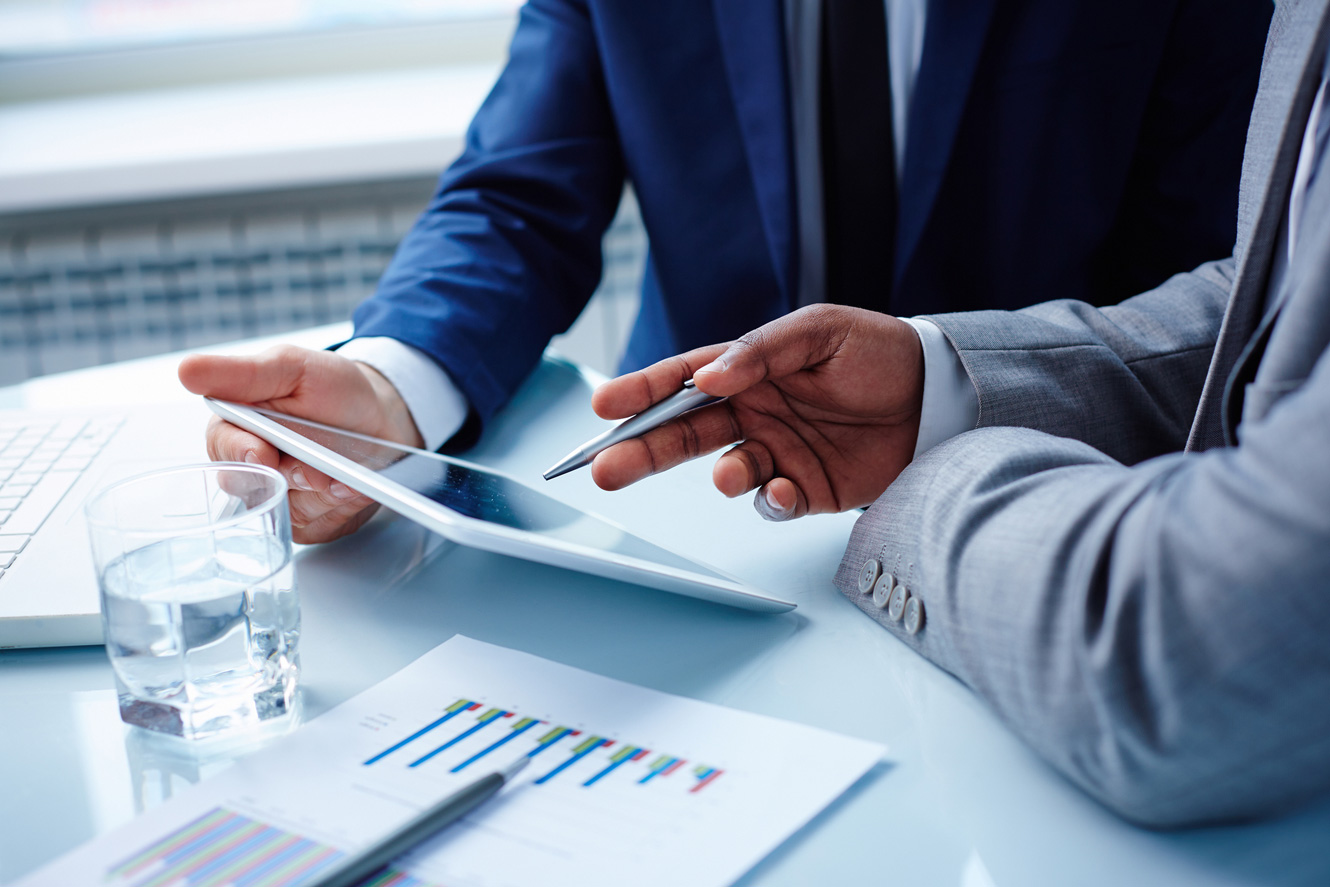 Merchant Services
We have partnered with Pat Shaw with Texas Small Business Services for our customers card processing needs.