Health Savings Account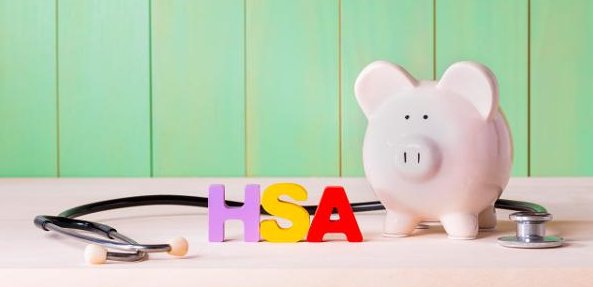 A High Deductible Health Plan, paired with a Health Savings Account (HSA) from Brenham National Bank is a great way for you to save money on you and your family's healthcare costs.  A Brenham National Bank HSA offers a new way to make tax-exempt contributions to pay for current and future qualified medical expenses.  Please consult with a tax advisor for additional information.
HSA Includes:
Free Debit Card
Free E-Statements
Free Internet Banking
Monthly Fee - $2.00
How do I get started?
To open your HSA today, visit any of our 3 branch locations or call (979) 836-4571 to speak to a Personal Banker. For more information about qualified medical expenses and annual contribution limits, come by and speak to one of our bankers.