Residential Land and Mortgages
Lot/Acreage
If you are in need of financing for an unimproved lot or a rural tract of land, Brenham National Bank has a product to fit your needs. Our land loans feature:
Fixed rate balloon options
Adjustable rate options
No prepayment penalties
Quick decisions
Fast turnaround
No deadlines to build
Primary/Second Home (with or without acreage)
Brenham National Bank offers a variety of mortgage products to help with the purchase or refinance of your home.
We offer a full array of mortgage products including long term fixed rate options.
---
These forms and applications are available online in Acrobat Format from this site for convenience. To become a valid request, they must be printed, completed (bearing original signatures) and returned by mail or delivered to:
Brenham National Bank (NMLS ID #518375)
P. O. Box 2568
2211 South Day
Brenham, TX 77834-2568
or
P. O. Box 12100
2470 Earl Rudder Freeway South
College Station, TX 77842-2100
---
To speak to one of our skilled loan officer staff:
In Brenham or Chappell Hill contact: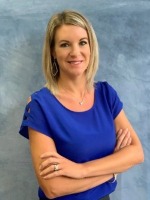 Amy Ehlert (NMLS ID #741012)
---
---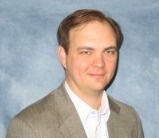 William Grote (NMLS ID #899777)
In College Station, contact:
Call 979-695-5580 or Toll Free at 888-292-4571